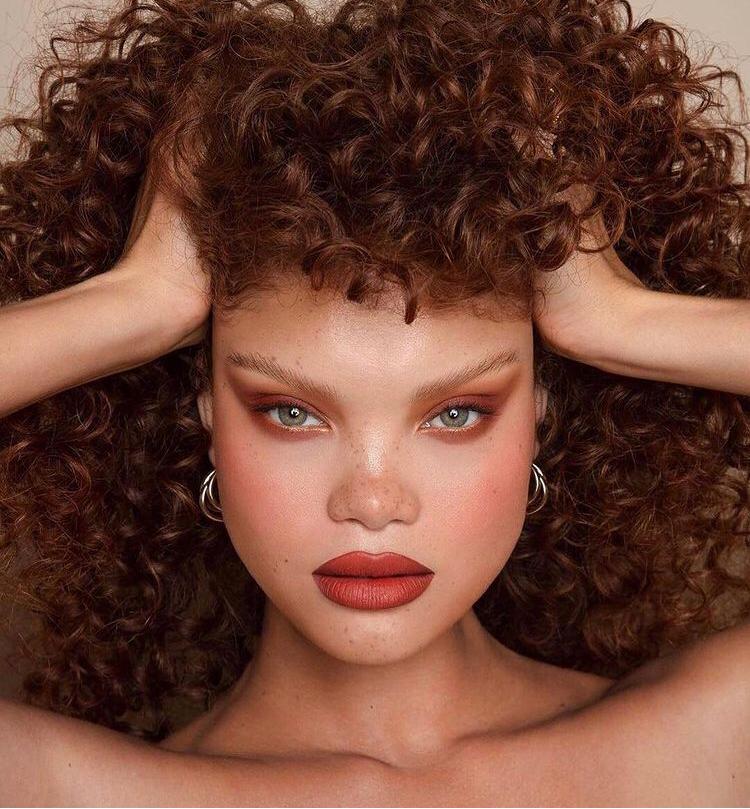 Nothing that works for your hair?
Give your hair the care it needs with our vegan hair products.
SHOP NOW
Vegan

For all hair types

CG-Approved

Animal testing free
Let customers speak for us
Shine curls
I get great curls with shine from the shampoo in combination with mask.
Also hope for a hairspray and foam.
Monique Jannick
Premium GLOW™ Hair Mask
shine
Over the years your hair becomes more and more dull, I am 63 and still have a full head of curls. Now I finally have a nice shine on my hair again. I had already tried many products but nothing helped for a long time. I am super satisfied with Glow
Marjolijn Sueters Manuputty
sample hair mask test well
after testing the hair mask i also ordered the shampoo and hair mask
Cindy Halewijn
Trial Pack Premium GLOW™ Hair Mask 30ml
GLOW FOR ME ALWAYS
Glow is a fantastic product. Since the time I use it, my hair looks healthier and it can be shaped well.
Mary Dekkers op
Premium GLOW™ Hair Mask
My curls look much nicer with more volume, great product, I'm happy with it!
Mike Stellingma
Trial Pack Premium GLOW™ Hair Mask 30ml
Organic Glow "Moisture Shampoo and Premium "Glow"Hair Mask
You will notice after 3 weeks of use that your hair is a lot softer. Little to no more hair loss. Your scalp also feels different. It also smells great the shampoo and hair mask. So satisfied.
Julia Beumer-Pattiwael
Organic GLOW™ Moisturizing Shampoo
5 stars
Have already used many products for my curls. Mostly fluffy hair. With your shampoo and mask I no longer have frizzy curls. Do not use any product after washing your hair. My curls are now much nicer and softer
Els
Organic GLOW™ Moisturizing Shampoo
Glow-iest hair
Ordered a sample pack first. That was more than expected... hadn't rinsed it out and slept with it (of course with a cap): my thirsty hair was super soft and looked super healthy after the first treatment. Highly recommended!
Difference after first use!
What an incredibly nice and wonderfully smelling hair mask ... my daughter who has now tried it swears by it .... don't hesitate and order because you won't regret it 🍀
Danielle van Santvoort
Premium GLOW™ Hair Mask
Glow Hair Mask
My frizzy light curls and dry hair became more beautiful with the first use. Now after 2 weeks the result is shiny healthy hair down to the (still) bleached ends! Recommended!
Bettina Beinker
Premium GLOW™ Hair Mask
Hair mask
My hair has become super soft and it smells super nice. Definitely recommend!
Dilara Bursalioglu
Trial Pack Premium GLOW™ Hair Mask 30ml
Awesome
What a great shampoo and mask. At first my hair was really frizzy and now it's getting more and more curl. Also smells great
Monica Baker
Premium GLOW™ Hair Mask
Very good
Very nice mask, feels nice
Regina_ Van Den BERG
Trial Pack Premium GLOW™ Hair Mask 30ml
Fine products
Wonderful shampoo. Good smell. Hair stays soft for a long time but not frizzy.
Mask is nice too. Nice fragrance. pulls well into the hair. Easy to rinse and excellent results
Danielle
Organic GLOW™ Moisturizing Shampoo
Hair shampoo and hair mask for curly hair
These hair products are fantastic. Your hair looks fuller, shinier, healthier. And it gives you beautiful curls. A recommendation 👍